Group Training Is Watertown's Solution For Accessible Fitness
Our group training program is the perfect blend between the accountability and customization of personal training and the motivational power and social atmosphere of fitness classes. You'll receive individualized programming from a professional personal trainer, but you'll get the chance to enjoy a social atmosphere and work out alongside other members of our Watertown community. Join us at Armor Up Fitness and get started with group training today!
Just fill out the short form below to learn more.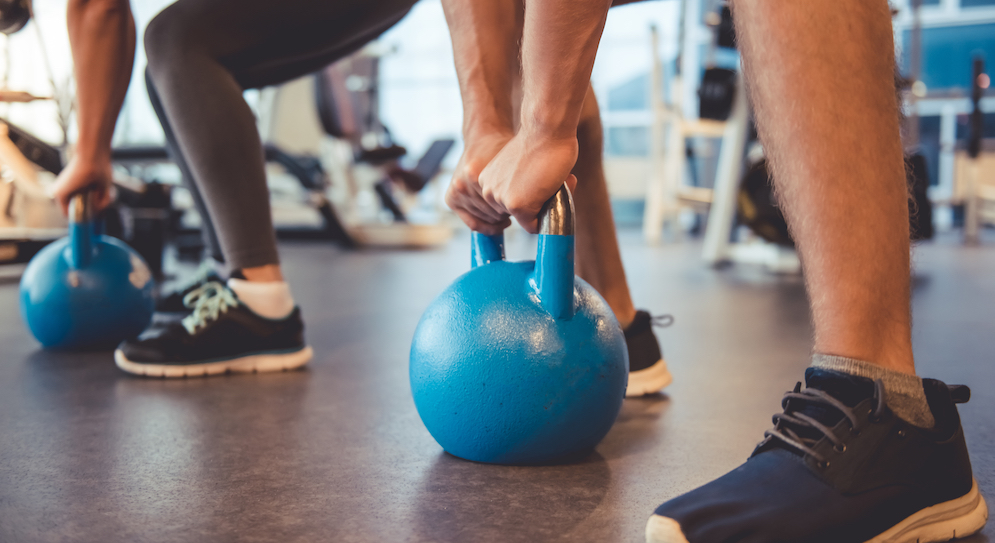 What Makes Group Training Unique?
Life is full of competing demands, so it's important to have systems in place to hold yourself accountable to meeting your fitness goals. Our team of compassionate, professional trainers at Armor Up Fitness will help you cut through the noise and commit to change!
Our unique approach to group training allows you to access personalized nutrition advice and individual fitness programming while still enjoying the motivation and accountability of working out alongside other like-minded individuals from across the Watertown, Sackets Harbor, and Fort Drum communities. From weight loss to building muscle, our team can help you accomplish your goals.
Through group training, you can:
Achieve sustainable weight loss and fitness
Get individualized feedback on your progress
Access key nutrition strategies to optimize your success
Enjoy a low-stress, high-accountability environment
At Armor Up Fitness, we're leading the charge when it comes to providing accessible and effective training. Our group fitness classes are an incredible way to boost your health and wellness without abandoning the warm, welcoming embrace of the Watertown community. We offer four convenient group training programs:
Strength
Our strength training program is a 60-minute program that develops an increase in the amount of lean muscle mass necessary for increased fat loss. The session concentrates more on heavier weights and low to moderate repetitions. We use barbells, kettlebells, and dumbbells in this program.
Inferno
Inferno is the ultimate in High-Intensity Interval Training! Explosive moves that rev up your heart rate, blast away fat, and increase overall cardiovascular endurance! Strong heart. Strong body!
Get Started at Armor Up Fitness Today!
If you're looking to get real results in a clean, supportive environment that's designed for beginners and veteran fitness junkies alike, look no further than Armor Up Fitness. Our small group training exercises are scalable and effective -- if want proof, check out our testimonials and see how we've helped ordinary men and women from around the Watertown area transform their health and wellness.
Just fill out the short form below to get started with group training!