Get Started With Watertown's Premier Personal Training System!
Our personal training offers accessible fitness for everyone in the Watertown community. Whether you want the extra individual attention that our certified personal trainers can offer, you have physical limitations or medical issues, you operate on a restrictive schedule, or you simply have a specific personal goal that you're trying to achieve, personal training make fitness simple. Get started at Armor Up Fitness and start seeing real results -- with our convenient location in Watertown, it's easy to get started.
Just fill out the short form below to learn more about personal training!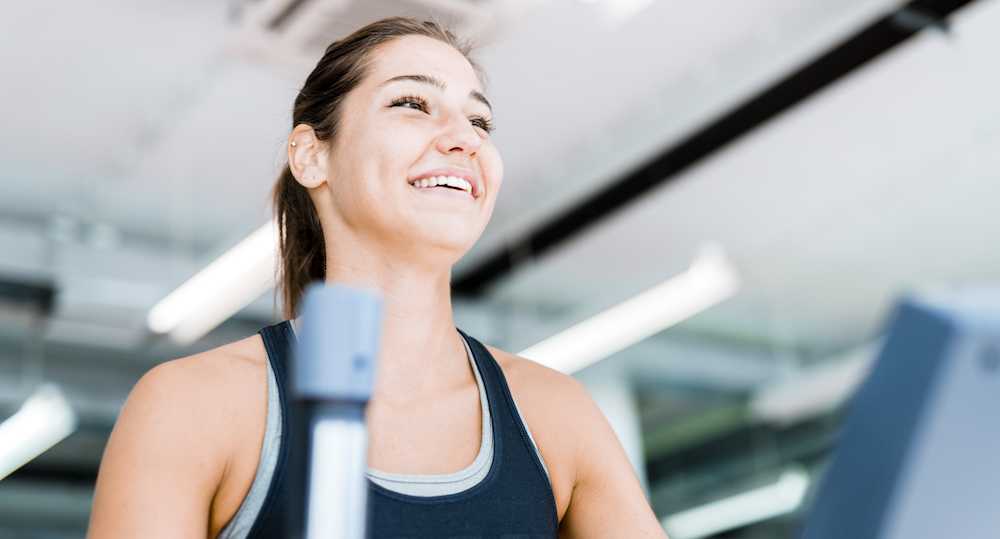 Personal Training Accelerates Your Results
Personal training allows you to get a fitness program that's designed specifically for your body, your goals, and your schedule. If you've struggled to make fitness a part of your busy life, our personal training will give you the blueprint for success. We've helped people from around Watertown, Sackets Harbor, and Fort Drum achieve everything from weight loss to lean muscle gain to simply enjoying more energy in everyday life.
Take your training to the next level at Armor Up Fitness.
Personal training can help you:
Get customized workouts to match your goals
Eat and shop with proper nutrition in mind
Receive individual feedback from a dedicated trainer
Enjoy ongoing support and accountability
Our team of compassionate, professional personal trainers at Armor Up Fitness will work with your schedule, your individual needs, and your body to create a fitness routine that's perfect for you. No more guessing whether or not you'll get results! Start with Watertown's ultimate personal training program and leave doubt in the dust.
Armor Up Fitness Is Ready! Are You?
If you're worried about whether or not you can get the results you want, sit down with one of our personal trainers at Armor Up Fitness and discover how we're able to deliver the best results of any facility in Watertown, Sackets Harbor, or Fort Drum.
Just fill out the short form below to get started with personal training!